Social Responsibility
14 April 2015 – SolarGy hosted a team of educators from Bangladesh at NTU to share with them the design and actual site installation of the 5 MW solar power plant. The educators were in Singapore for a teaching exchange at the Nanyang Polytechnic. Through this sharing session, the educators learned some of the basics of PV design and installation.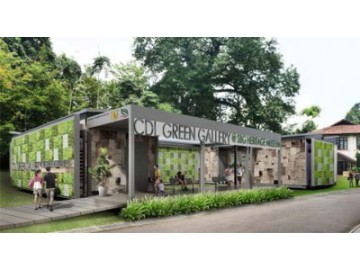 May 2013 - SolarGy is proud to be the supporting partner of the CDL Green Gallery @ SBG Heritage Museum. This small contribution is part of the larger effort by the government to list the botanic gardens as one of the UNESCO World Heritage sites.
Oct 2009 – SolarGy installed a small off-grid system in Bethesda Chapel Kindergarten. The package includes small water pumps, LED lights, fans, portal solar panels and a solar educational chart. The objective of this project is to expose young kids to the basics of solar energy and its environmental benefits.